Length stop for automatic and high-precision positioning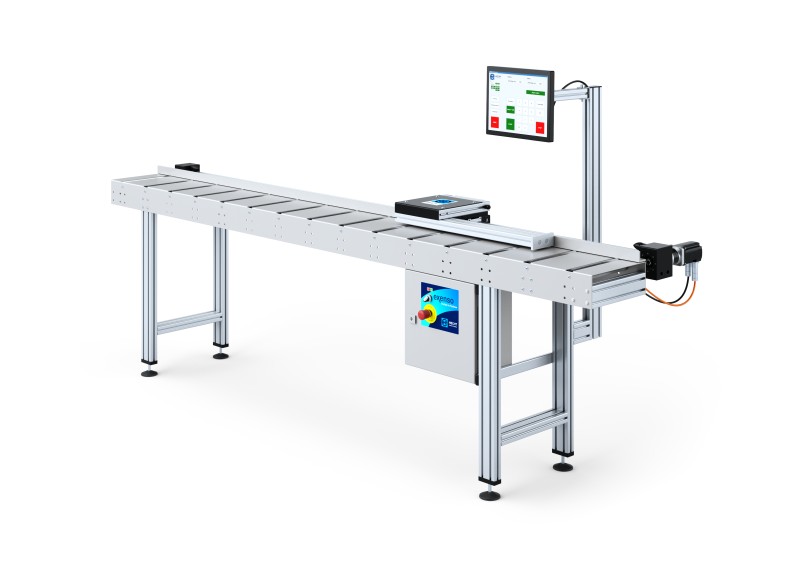 Increasing productivity in profile machining
PRODUCING PERFECTLY IS EASY – Perfect your production now with an Exenso length stop.
Reduce waste, avoid customer complaints and increase customer satisfaction! Due to the simple and intuitive operation, Exenso length stops can be quickly integrated into any workflow. With the Exenso Comfort, dealing with many dimensions has never been easier: PC-based production data acquisition allows convenient creation and retrieval of data records via a touchscreen control on the device. Measured values can be entered as desired: Manually, via a computer network, via a barcode scanner and via a radio dipstick.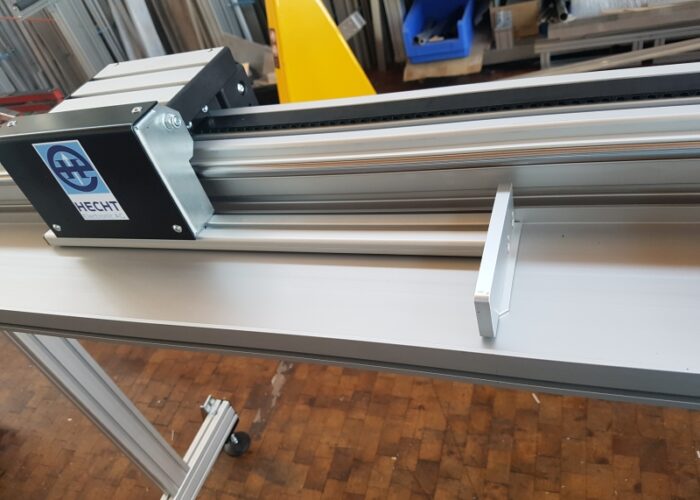 Application images Exenso Comfort
The wear-free, dirt-resistant and robust guide make the Exenso Comfort a low-maintenance length stop and a future-proof investment for all requirements.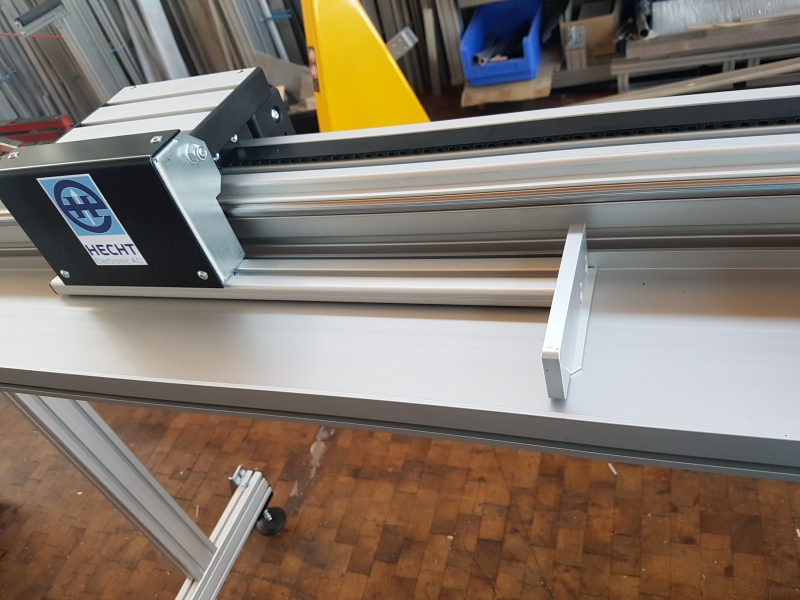 Increase your throughput with HECHT AG measuring systems - we are happy to answer any questions you may have!
We would be happy to advise you – by phone or email. Feel free to contact us.