Exenso double miter saw DS350
Effective strip cutting: Precise, fast and error-free servo-motorized adjustment of the length dimension and the positioning of the angles of both saw heads.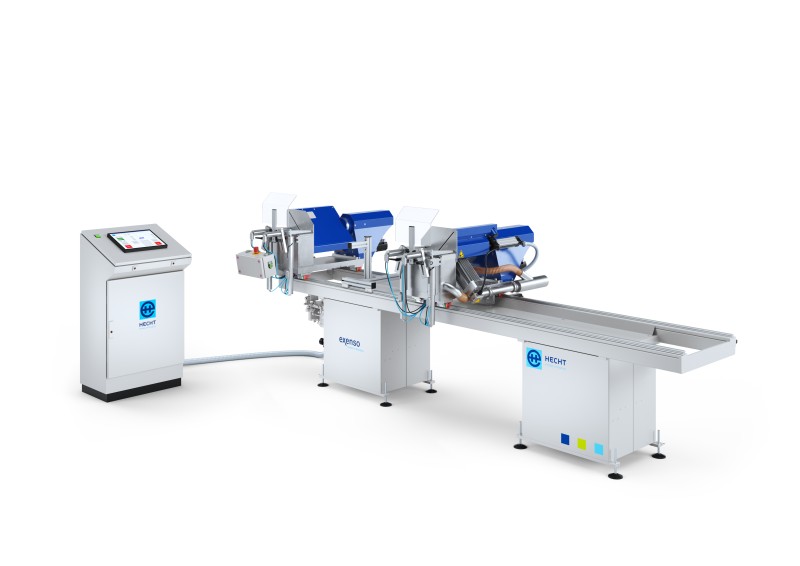 Proven technology consistently developed further
The 3-axis controlled HECHT double miter saw stands for perfect cutting of strips, cladding and profiles. With a saw blade diameter of 350 mm, the DS350 offers you a stepless swivel position of the saw heads from 22.5° inside to 135° outside.
In window construction, a large number of profiled strips with exact lengths and a wide variety of angles are required. Roller shutter guide rails, weather bars, battens and glazing beads must be cut to fit precisely. In many companies, simple cross-cut saws with manual angle adjustment are still used today, but the question remains, is it so ideal, efficient and resource- saving?
Exenso double miter saw DS350
Application images Exenso double miter saw DS350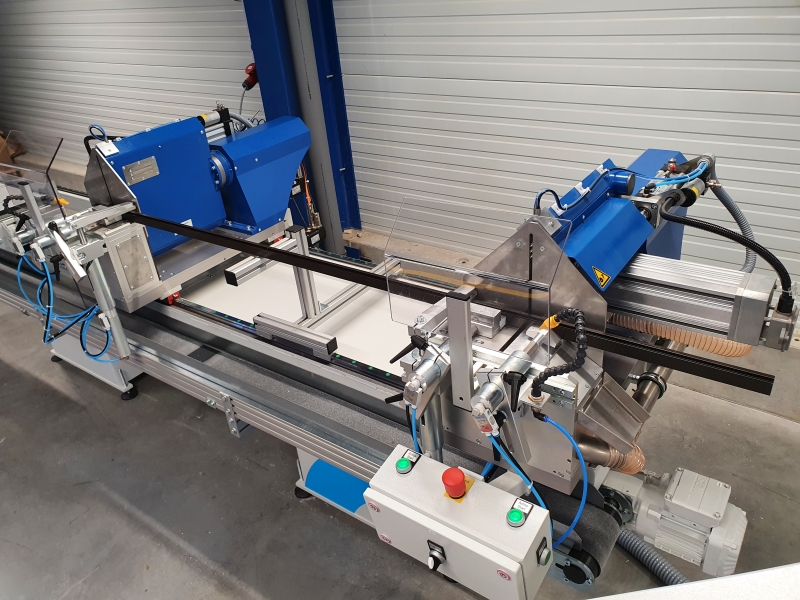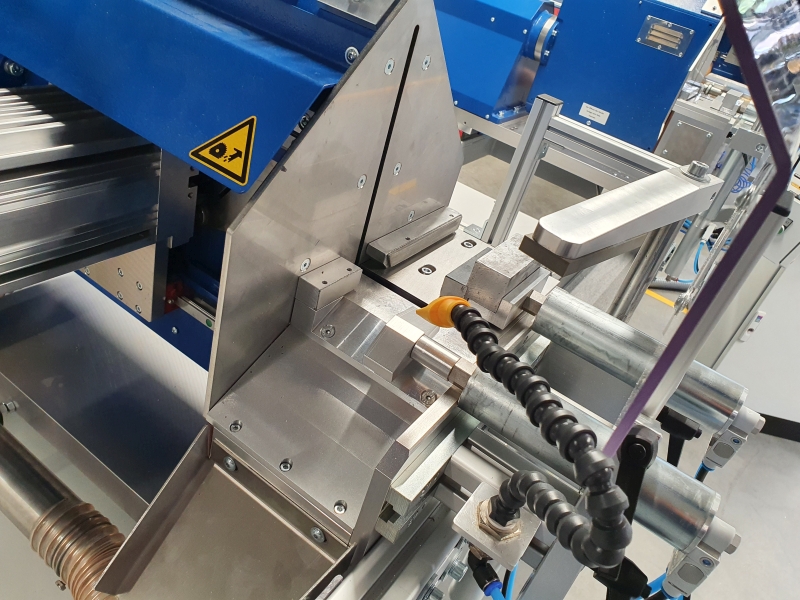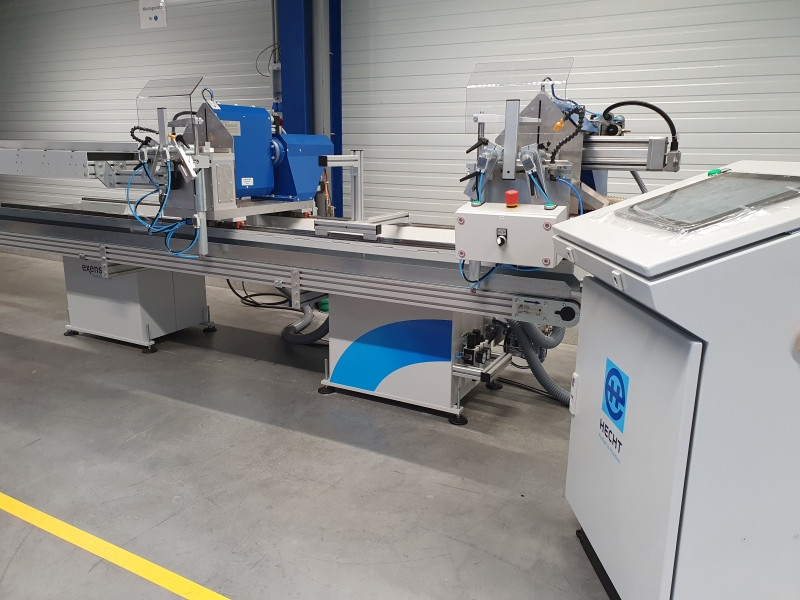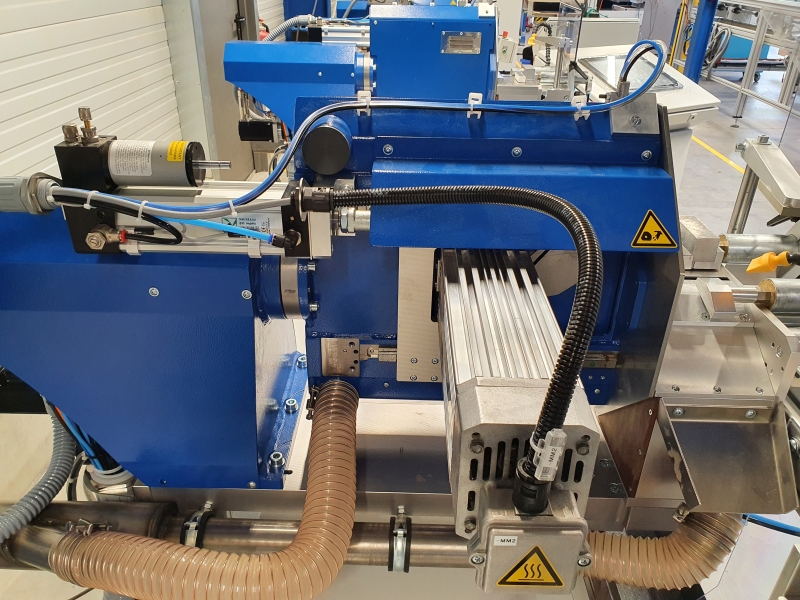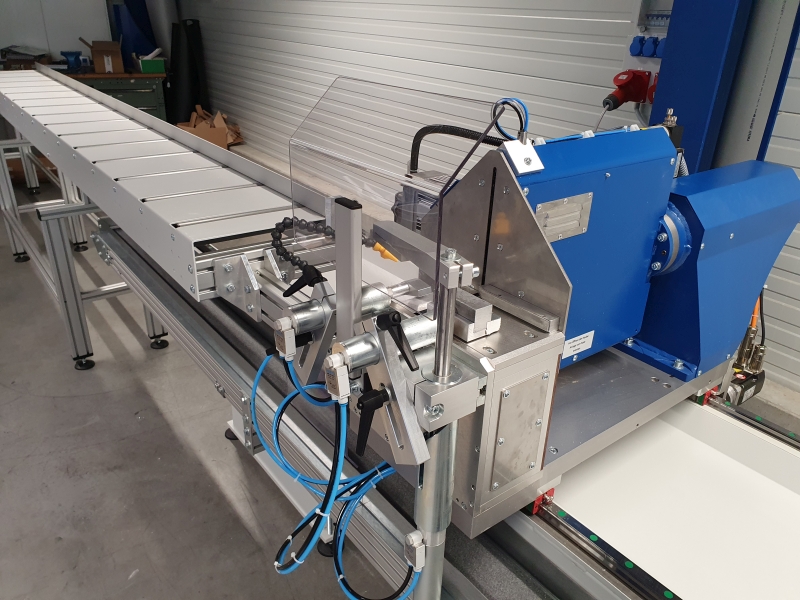 Exenso double miter saw DS350
We saw the best from your data - if you have any questions, we are at your disposal!
Exenso double miter saw DS350
We would be happy to advise you – by phone or email. Feel free to contact us.