Measuring system for 4 tasks of inline inspection in throughput for batch size 1 or series production.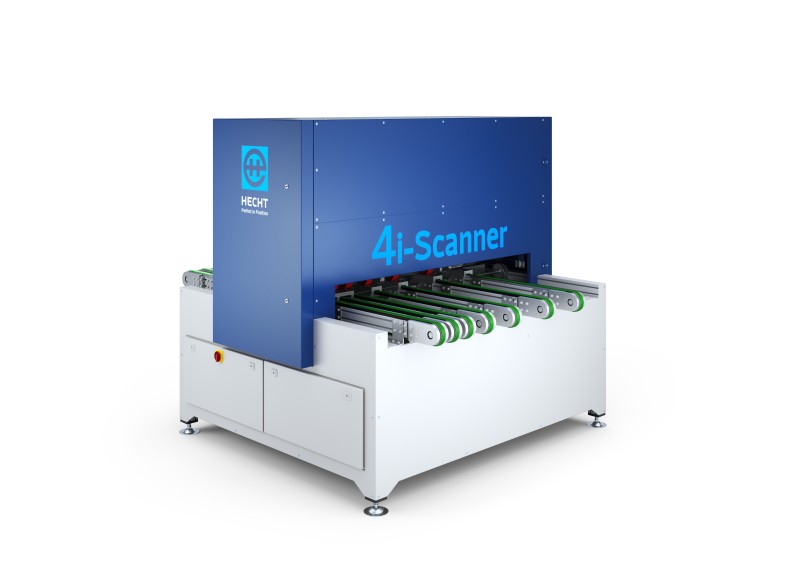 Modern technology for safe processes
100% inspection in throughput: Dimensional inspection, hole
pattern inspection, surface and edge inspection in one line
with KI.
Defect-free furniture parts due to simple 100% inline inspection in the production line. No separate component inspection by employees. Consistent inspection of decor surfaces and edge areas through software evaluation with artificial intelligence (defect detection in structured and textured decor surfaces).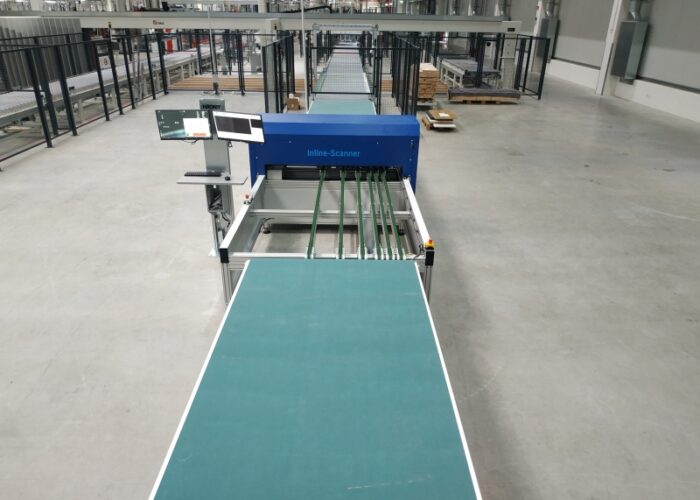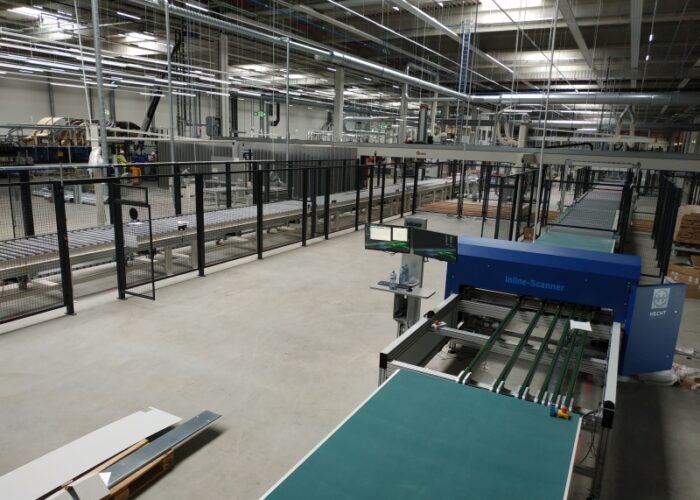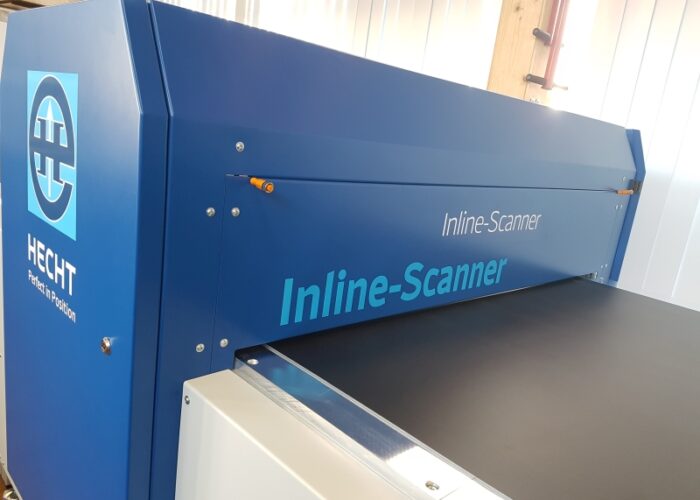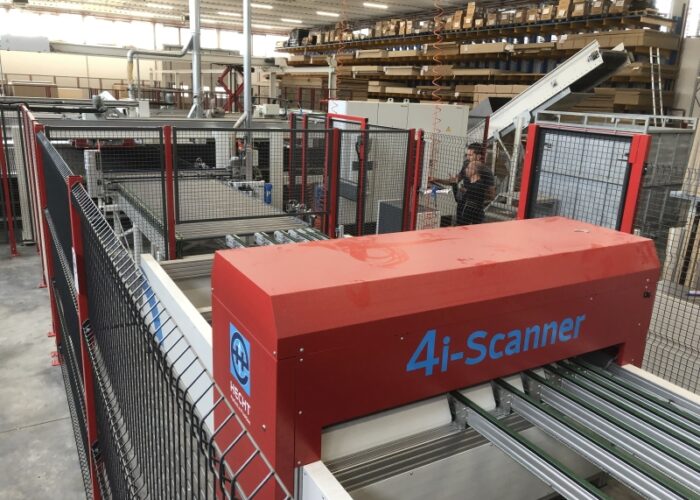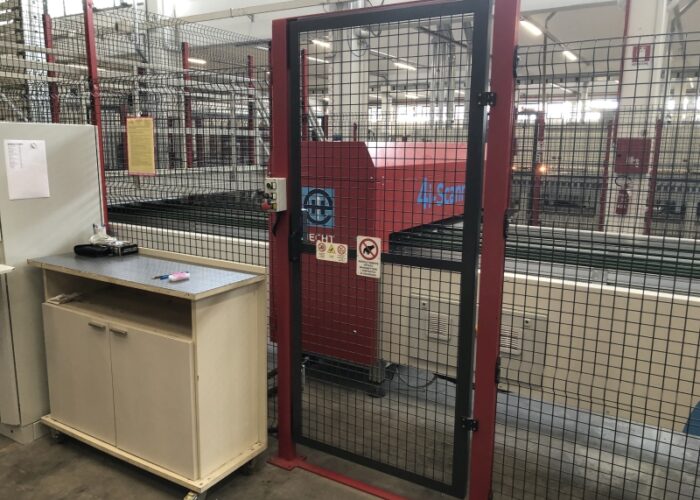 Defective parts - this DOES NOT have to be!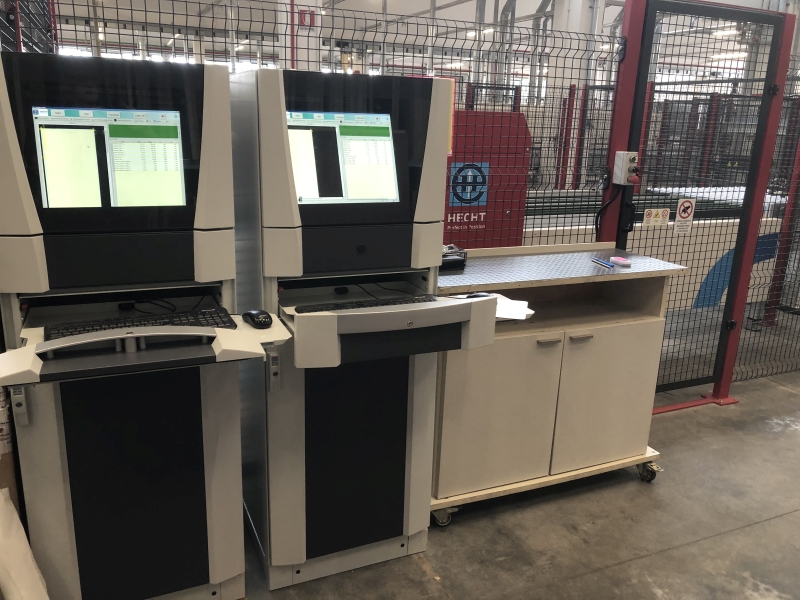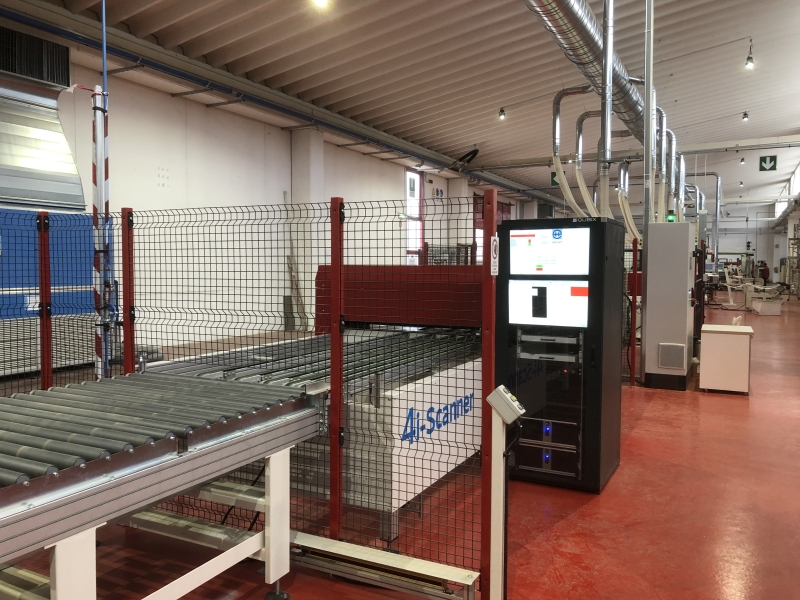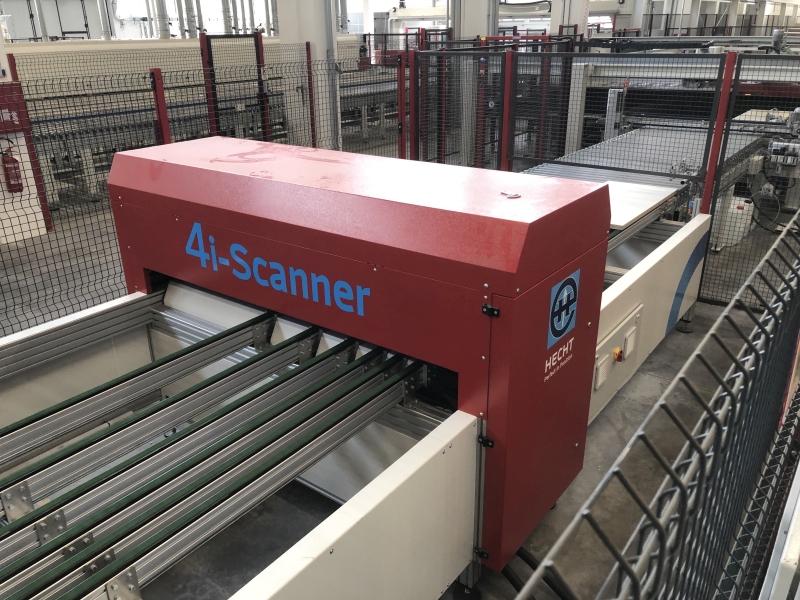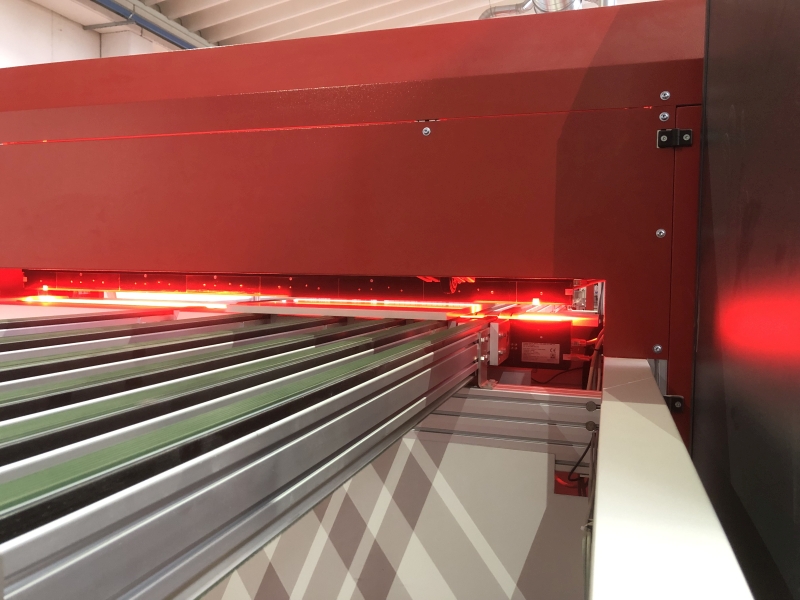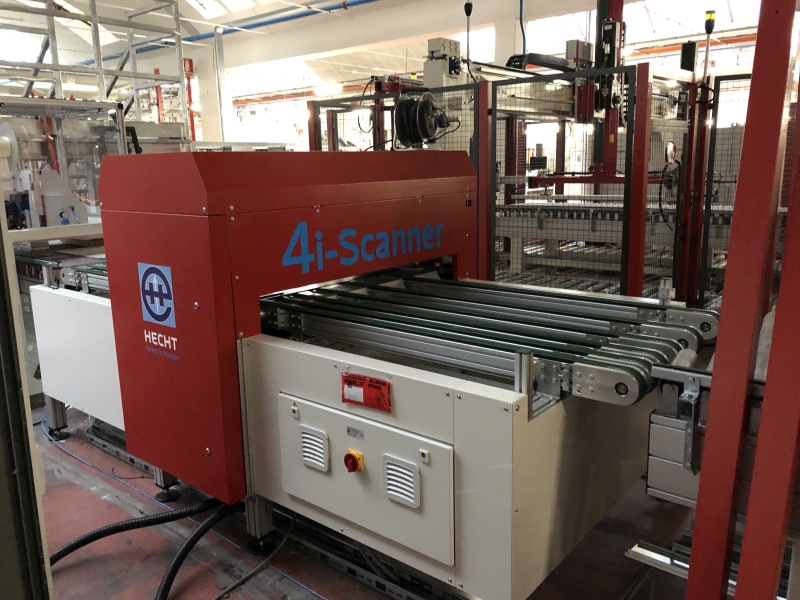 Increase your throughput with HECHT AG measuring systems - we are happy to answer any questions you have!
We would be happy to advise you – by phone or email. Feel free to contact us.