HECHT measuring tables in Nigeria
Hecht measuring lab
Recently, the Niger State College Minna has set up a HECHT measuring lab.
With the goal of educating local people and producing furniture themselves, a HECHT measuring table lab was set up at the Center of Excellence in the College Minna.
The goal their own furniture production is to be set up with the aim of reducing imports of furniture and giving people a job perspective on site.
HECHT employees installed the measuring tables OptoDesQ and Pc DesQ as well as saws and length stops, and provided intensive training to responsible employees.
On site, the first plates were sawn and ideas made about new furniture designs.
Prof Yakubu Auna aims to make the Center of Excellence a reference place for high quality training in woodworking technology in Minna.
We wish you a lot of success and thank you for the commitment and the warm welcome of Prof. Jakubu Auna.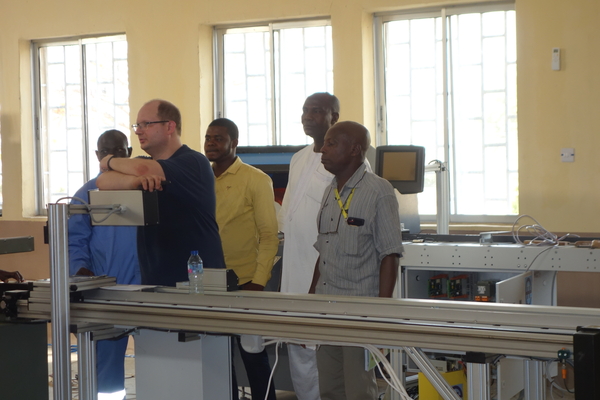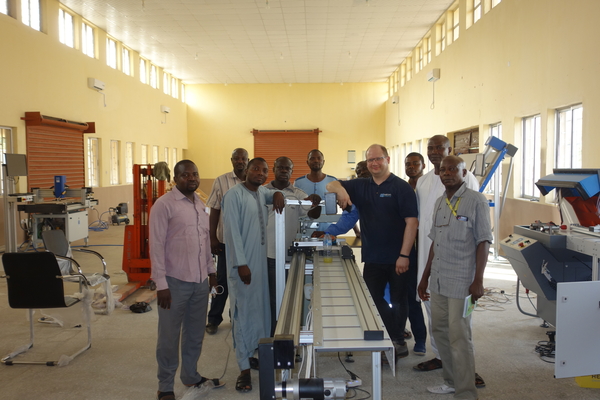 Full-Service from your experts: We offer you an all-round service, because we know that your production has to reach a special quality standard.