Our sales team welcomes Mr. Roland Vogt as Area Sales Manager.
He is on site in Poland at the DREMA fair at the Homag booth and is pleased to introduce you to the HECHT products.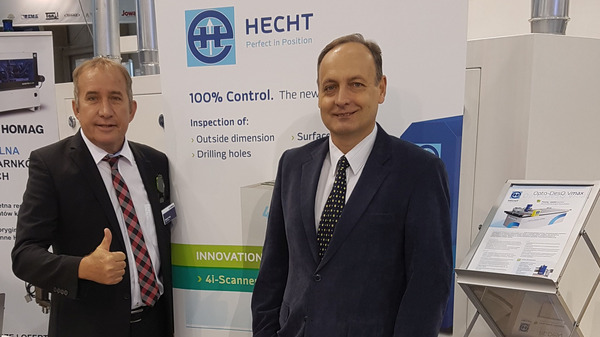 Full-Service from your experts: We offer you an all-round service, because we know that your production has to reach a special quality standard.